Fostering Children's Well-Being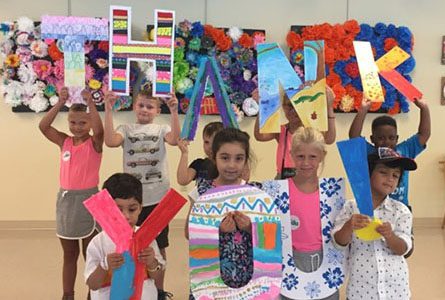 In too many cases, children are trapped in environments that are not conducive to their proper development or inflicted with physical impairments that reduce their quality of life. The Lastinger Family Foundation supports opportunities that improve the probability of children's success and create joy in their lives.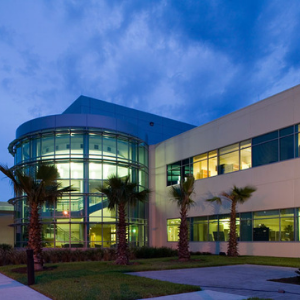 Endowment for Pediatric Care at the UF Health Proton Therapy Institute
The UF Health Proton Therapy Institute is a state-of-the-art facility that provides proton and radiation therapy to treat various forms of cancer. Located in Jacksonville, it is the only facility of its kind in the Southeastern United States. After seeing members of UF Health's pediatric team working with children and their families, Mr. Allen and Mrs. Delores Lastinger made a significant donation to create the Lastinger Family Endowment for Pediatric Care, which will support extending the use of this technology to treat children fighting cancer.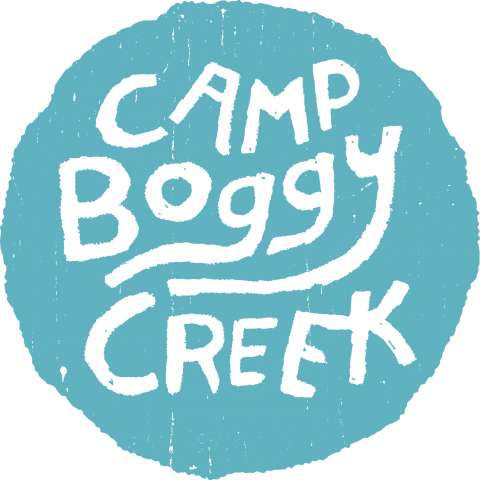 Boggy Creek Camper Cabin
Since 1996, Camp Boggy Creek has been providing seriously ill children with the opportunity to pursue joy, dreams and friendship. Its fellowship also gives children the chance to share their life experiences with each other, helping them understand that they are not alone. With a grant from the Lastinger Family Foundation, the camp was able to build a camper cabin to further expand its mission in connecting children with nature, friends and hope.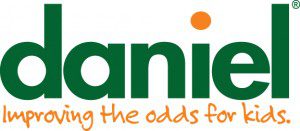 Daniel Matching Endowment Grant
Daniel works with nearly 2,000 abused, neglected or troubled children and their families each day, providing mental health, social service, and education programs designed to enhance their lives. The Lastinger Family Foundation supported this worthy cause with an endowment grant earmarked as a matching challenge, enabling the organization to use the opportunity to garner additional funds as well as benefit from the initial gift for perpetuity.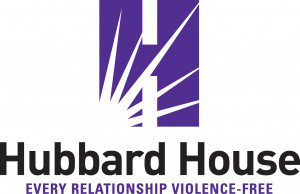 Hubbard House Endowment Grant
Hubbard House, a nonprofit organization dedicated to preventing domestic violence, provides safety for victims and their children – empowering them through education and advocacy. The Lastinger Family Foundation has provided financial support to Hubbard House's endowment and the organization's continued efforts on safely transitioning every victim from a dangerous situation to a peaceful life.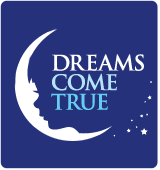 Dreams Come True Endowment
Dreams Come True provides Northeast Florida children battling life-threatening illnesses and their families with a momentary reprieve from the rigors of medical treatments by fulfilling "dreams" for them, which range from meeting celebrities to special family trips. The Lastinger Family Foundation gave an endowment grant to the organization, which will support dreams well into the future.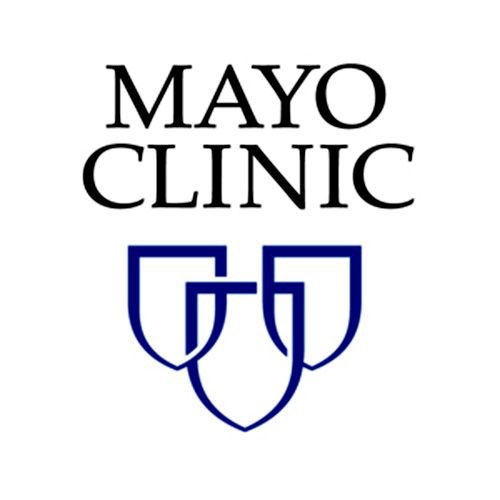 Mayo Clinic Pediatric Oncology Research
Mayo Clinic is a nonprofit worldwide leader in medical care, research and education for people from all walks of life. By providing the best care to every patient through integrated clinical practice, education and research, Mayo Clinic is consistently bringing hope to patients' lives and contributing to health and well-being. The Lastinger Family Foundation provided a grant to Jacksonville's Mayo Clinic in 2012 to help fund enhancements in medical innovation and collaboration in the area of pediatric oncology research.