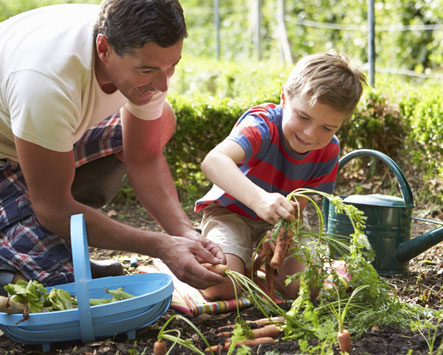 The mission of the Lastinger Family Foundation is twofold:
The Foundation seeks to preserve history, culture and the environment with an emphasis on Florida and the South.
The Foundation seeks to promote health, education and quality of life for children.
The Foundation has awarded grants totaling more than $9.5 million since its inception. Our board of trustees continues to explore opportunities to support organizations whose missions align with the Foundation's. This website provides more information about the Foundation's leadership and the type of grants we award. If you feel your organization's goals align with ours, please submit an application on the grant request page.
"Our hope and expectation is that the Foundation will benefit our communities and instill a passion for philanthropy in all Lastinger descendants."
– Allen and Delores Lastinger
Board of Trustees
Allen L. Lastinger
Delores Taylor Lastinger
R. Lane Lastinger
H. Beth Lastinger
Ryan T. Riggs
Lindsey Lastinger Riggs
Amy Lastinger