Improving the Environment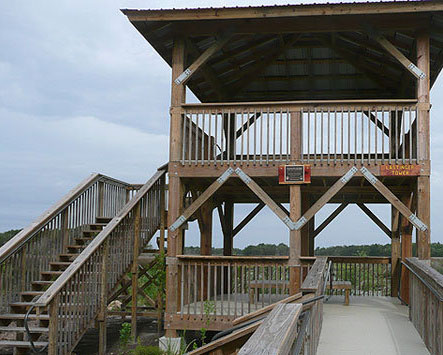 An understanding and appreciation of our natural environment motivates us to preserve and improve our surroundings for the benefit of current and future generations. The Foundation's grants in this area support environmental preservation and education as well as public enjoyment of existing areas of natural beauty.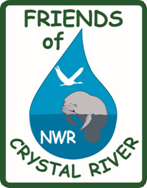 Friends of Crystal River Observation Tower
Friends of Crystal River is a nonprofit organization that supports National Wildlife Refuges in Florida's gulf coast region, including Crystal River, Chassahowitzka, Egmont and Passage Keys. The organization promotes the protection of wildlife and the conservation of natural and historical resources through education-focused initiatives. With support from the Lastinger Family Foundation, Friends of Crystal River were able to build a refuge observation tower – a fixture constructed at the National Wildlife Refuge Complex in West Florida. The observation tower allows visitors to view the area's wildlife from an elevated perspective, ideally motivating them to protect the refuge and the wildlife that lives there.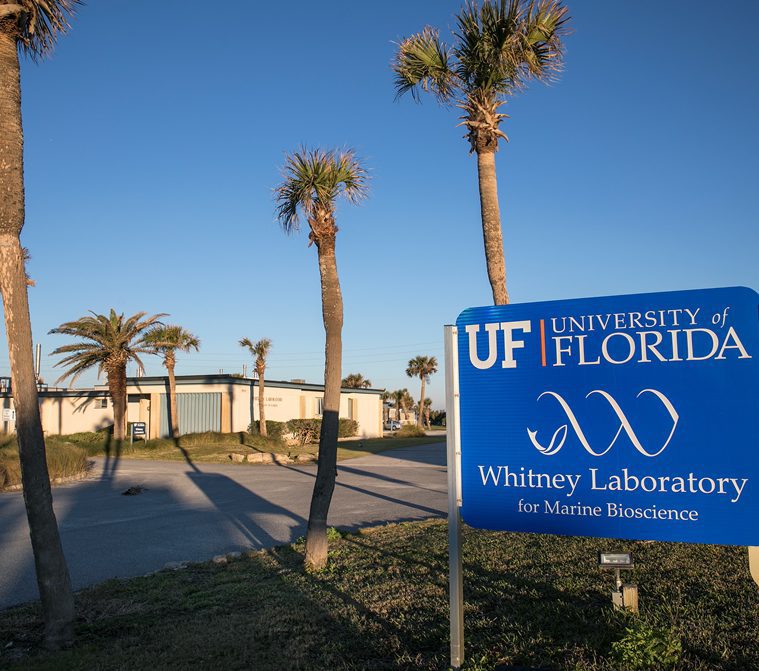 Whitney Lab
The University of Florida Whitney Laboratory for Marine Bioscience is a research center in St. Augustine focused on biomedical research and biotechnology. Scientists dedicate their studies to using marine model animals to better understand fundamental issues in human health, natural resources and the environment. The Lastinger Family Foundation partnered with this group to financially support its plans to build a new Marine Research Institute Building.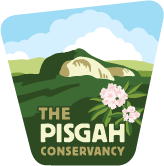 Pisgah Conservancy
The Pisgah Conservancy is a nonprofit focused on maintaining the well-being of the Pisgah Ranger District – a national park in North Carolina most uniquely known for its Graveyard Fields. This beautiful, high elevation valley along the Blue Ridge mountains faced erosion and overuse issues, requiring new, hiker-friendly sustainable trails, restoration of native plants and navigation enhancements. The Lastinger Family Foundation generously donated to this organization to support the process of restoring Graveyard Fields' natural beauty.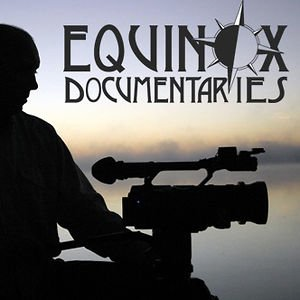 Equinox Documentaries
The Lastinger Family Foundation provided major funding to support the production of Marjorie's Wake, a PBS documentary that recreates the historic trip Pulitzer-prize winning author Marjorie Kinnan Rawlings made on the St. Johns River in 1933. The film offers viewers valuable insights into the many ways in which the St. Johns has shaped Florida's culture, literature, art and music.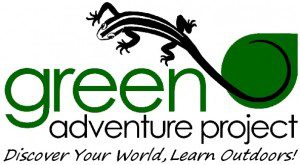 Green Adventure Project
The Green Adventure Project is a Virginia-based organization dedicated to instilling a passion for the environment in today's youth. The nonprofit encourages this environmental connectivity through innovative programs that highlight the importance of the natural world and explore the ways humankind coexists with the environment. The Lastinger Family Foundation awarded the Green Adventure Project a grant to support its "Discovering My Outdoor World: Learning by Leading" initiative – a program that helped elementary and middle school students develop natural awareness in outdoor classrooms.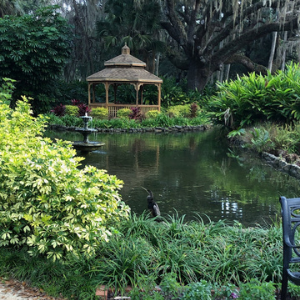 Friends of Washington Oaks Visitor Center
Friends of Washington Oaks is a nonprofit organization dedicated to preserving, promoting and protecting two North Florida state parks – Washington Oaks Gardens and Faver-Dykes. Both parks are home to a variety of wildlife in a 425-acre area located between the Atlantic Ocean and the Matanzas River near Palm Coast. In an effort to bolster the organization's educational initiatives, the Lastinger Family Foundation funded the renovation of a visitor center that now serves as a hub of information for visitors who are eager to learn about and protect the natural environments that flourish at both parks.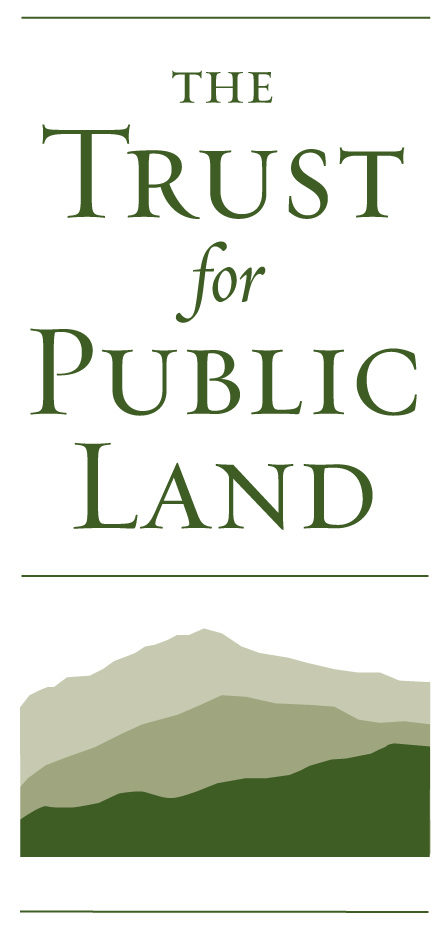 The Trust for Public Land
The Trust for Public Land creates parks and protects land to ensure healthy, livable communities for generations to come. In 2000, the Lastinger Family Foundation awarded a grant to The Trust for Public Land in support of the Trust's St. Johns County Land Conservation ballot initiative. This initiative was designed to help protect threatened natural areas and open spaces as well as to establish a dedicated source of public funding for conservation and recreation land acquisition in St. Johns County, Florida.